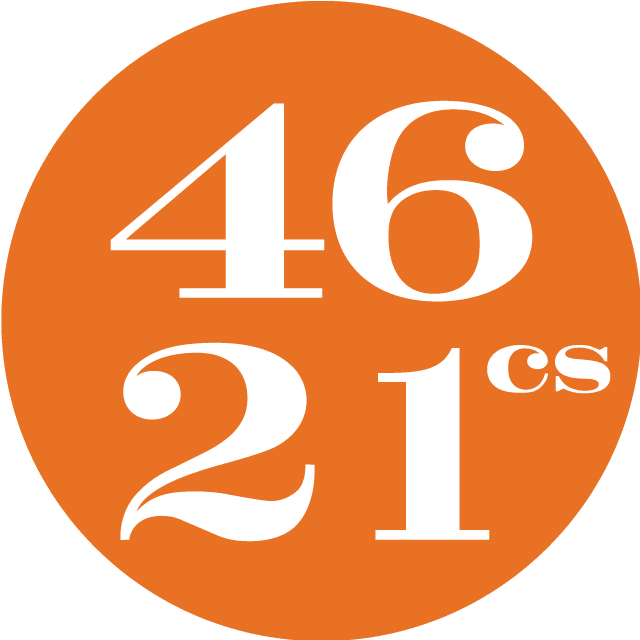 An External Creative Department
We are a Full-Stack digital creative studio. Our goals are to provide each and every client with high quality web design, development, and graphic design; to use industry best practices; to pay attention to the needs of the user; and to ensure that business goals are intact, deadlines are met, and budgets are protected.
Motion Graphics &
Video Editing
Print &
Marketing Collateral
Let 4621 Creative Solutions Handle It...
Aric and 4621 Creative has been awesome to work with. They have creativity out the wazoo and seamlessly transitioned from wild cardboard cutouts to beautiful web design, leaving us with fun products and happy clients!
It has been a pleasure partnering with Aric and 4621 Creative on the redesign of our website. The team was able to efficiently and effectively merge content from two different websites into a highly functional, visually appealing, and easy to manage website – all within a tight timeline and limited budget. I would highly recommend 4621 Creative for website design and development!
We've worked with Aric and 4621 Creative Solutions on several projects and he has always delivered as promised and expected. He's knowledgable in his craft and efficient with his work. He's easy to work with, communicates effectively and delivers on time and budget. He's always willing to jump right in and help solve any problems that might arise. We can't say enough good things about him and highly recommend him for any web project needs.
4621 Creative Solutions Partners
Insights from 4621 Creative Solutions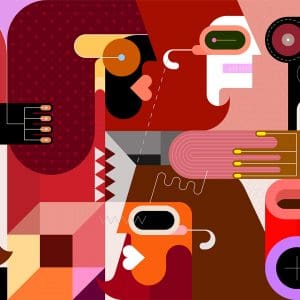 Okay, so the site is done. You've put in all of the proper search words, you've launched, and you've started getting complaints about individuals having difficulty reading or navigating your
Read More »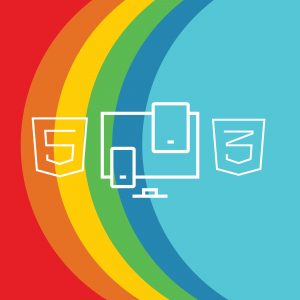 So you've just created your own website and you're still not sure what you think of it. You adjust colors. You add fonts and images, and you try to get
Read More »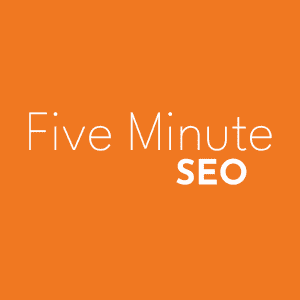 If you remember from our last blog, SEO stands for "search engine optimization." It's essentially the way that you organize your website so you appear higher on the lists of
Read More »
4621 Creative Solutions Fun Facts
Oahu
Kalamazoo
Terre Haute
Milwaukee
Indianapolis
San Francisco
Carving
Cooking
Visual Art
Personal Narratives
Theater Production
World Domination
Be Inclusive
Be Attentive
Be Honest
Be Kind
Be Awesome