Out of the Box is
Who We Are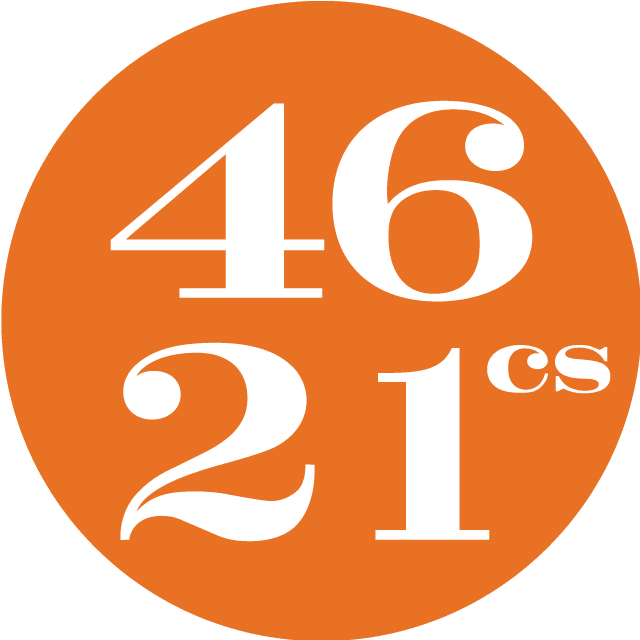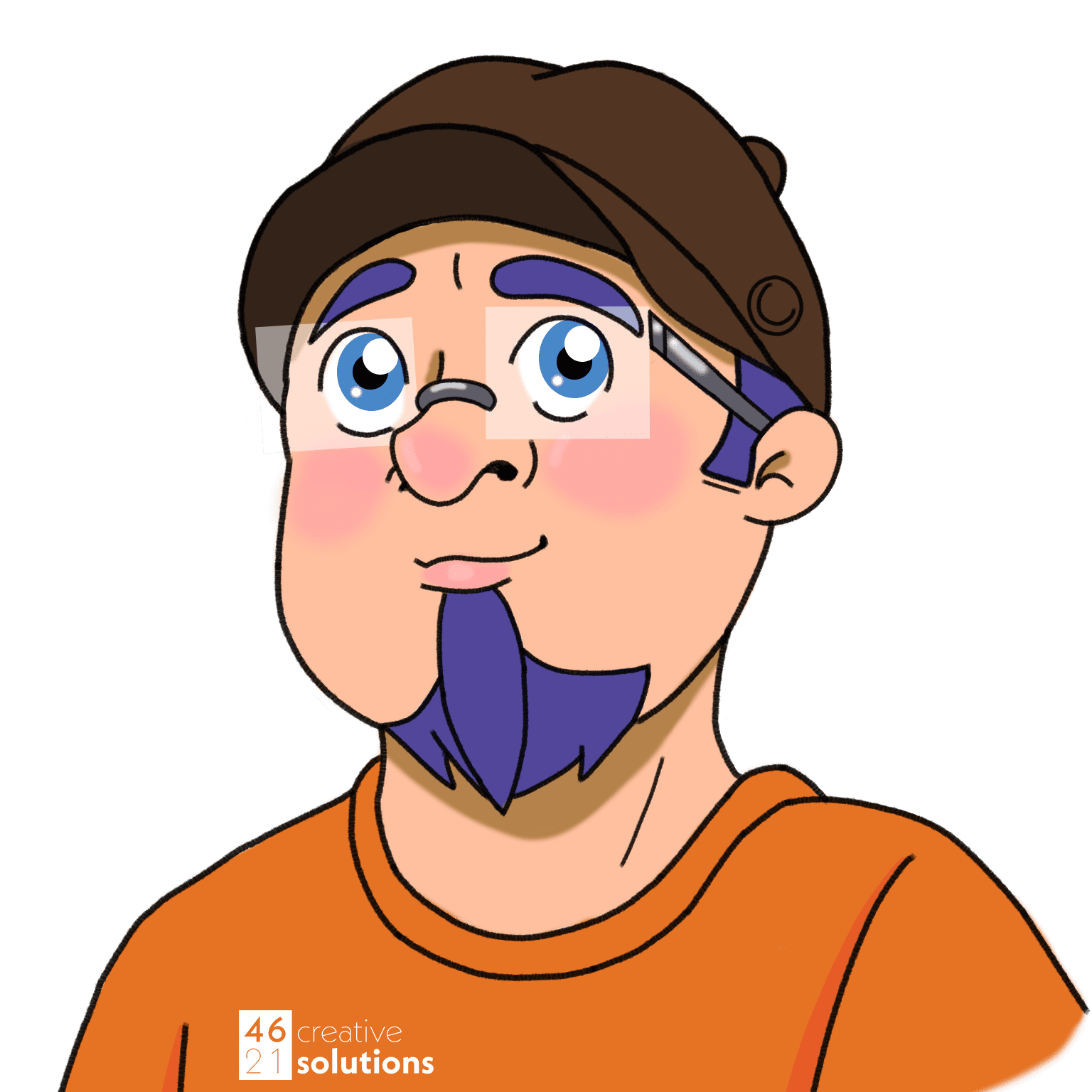 Aric C. Harris
President, Founder, and Artistic Manager
Aric is the lead designer and developer of 4621 Creative Solutions. Starting in 2005, he has worked with companies both large and small. Previous clients include PayPal, Angies List, and Peter Sagal. Aric specializes in user-centric design and easy-to-understand persuasive messaging for client projects. Prior to his web career, he was involved in theatre and the service industry, both of which inspire him today.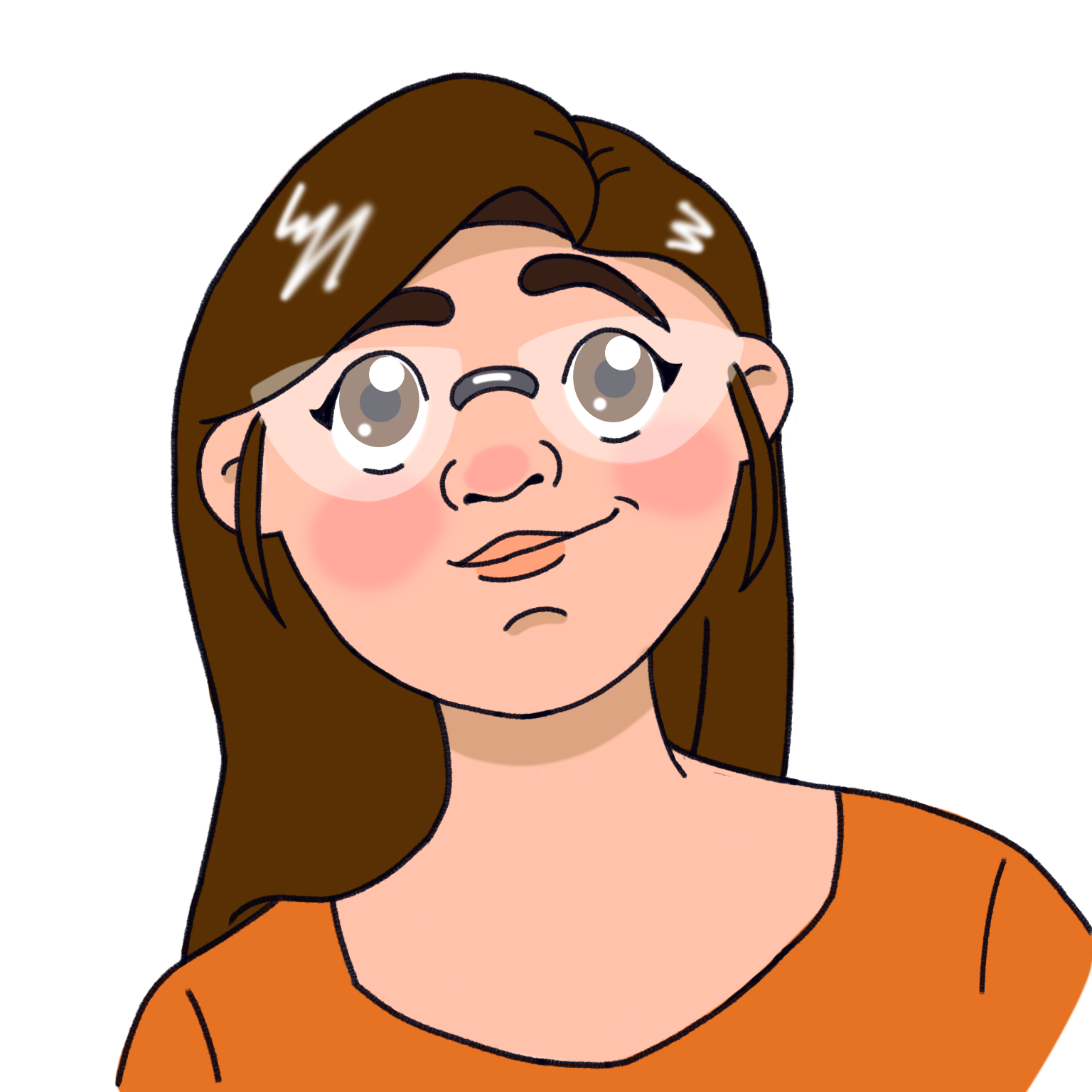 Marcia Eppich-Harris
Creative Director and Editorial Supervisor
Marcia Eppich-Harris is a writer, editor, entrepreneur, and creative director. With strong attention to detail and a critical eye, Marcia innovates everyday ideas, making the ordinary extraordinary. Her love of writing, theatre, literature, history, and philosophy inspire creative ways to market your passion.
Creative marketing doesn't exist in a vacuum. It takes research, interviews, briefs, and understanding the client's business. It also requires a cessation of ego so that our voice does not conflict with your voice.
4621 Creative Solutions' process is founded on the principal of creating and maintaining relationships. We commit to our clients' needs and provide quality marketing materials that exceed audience expectations and meet defined business goals.
An agency is only as good as its last project, therefore, we dedicate ourselves to bringing our focused talents to each and every project we take on. This allows us to remain agile, set realistic goals, and improve upon methodologies so that you are assured that your next project will be a success.