You might ask yourself "What is Marketing?" Well, you've come to the correct place. We'll break it down for you and offer some suggestions along the way – general suggestions, but we can all use help sometimes.
Marketing: A General Overview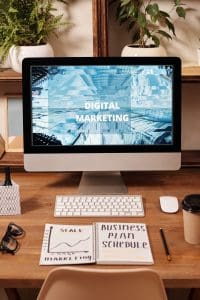 In layman's terms, marketing is the way you position yourself to the public. It includes branding, communication, positioning in the economy, advertising, market research, and more.
The overarching goal is to promote your products or services to your target audience with your marketing plan of action.
Why do you Need Marketing?
Marketing is an essential utensil in the business world. It's critical to attract new customers and grow your organization.
A comprehensive marketing strategy can increase your brand awareness, encourage more conversions and sales, and reach your ideal customers.
Positioning yourself against your competitors will help grow your business and set you apart from the crowd.
Implementation: Developing a Campaign
There are multiple avenues and strategies to explore for any campaign, and not every one of them are applicable to your mission  or organization type. In this blog, we'll go over three popular marketing strategies that will help you stand out.
SEO Ahoy!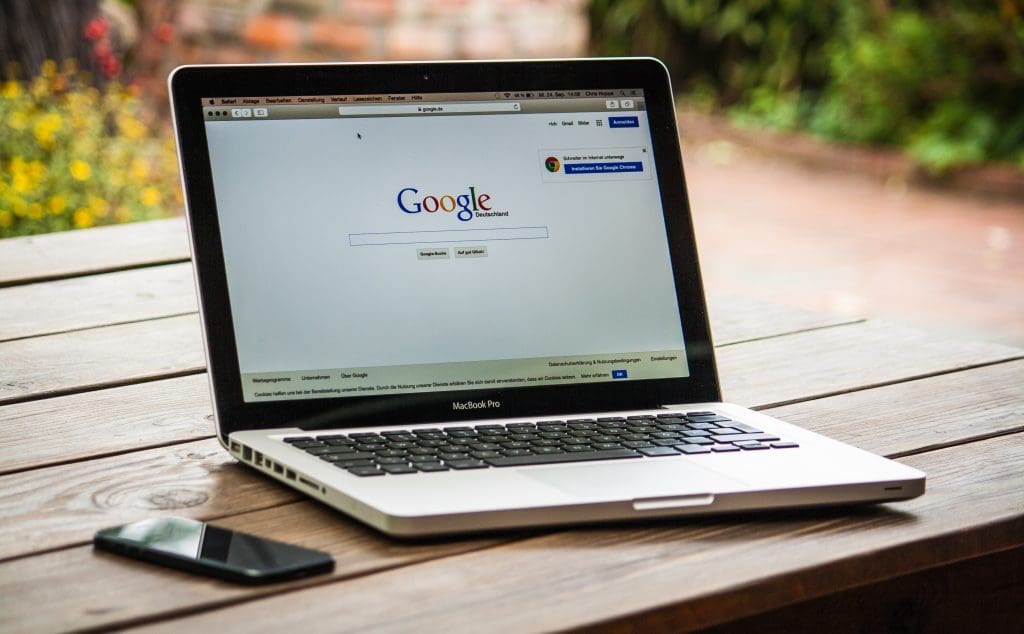 SEO stands for search engine optimization – it's a digital marketing strategy that focuses on your web presence in search engines. This means Google, Bing, etc. Most consumers will research companies, products, and services via search engines before making an informed decision. By implementing an SEO strategy, you can generate leads and drive web traffic.
Having trouble seeing why SEO is important? Did you know more than 75% of consumers and users click on websites from the FIRST PAGE of search results? If you don't have a good SEO strategy you'll fall below the belt and be forgotten about.
Social Media Marketing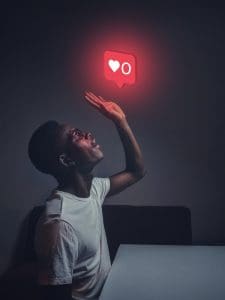 Social media is a great platform for promoting your brand, products and services via sites such as Facebook, Instagram, Twitter, LinkedIn, and more.
Not every social media platform is right for each company, however; every company should be able to find a happy medium or combination of social media platforms to promote their organization.
Within social media marketing, you're able to interact and engage with audiences via responding to messages and comments on your posts and page. You're also able to promote via advertisements that will show in users' feeds.
Want to promote via advertisement? 
Did you know that with social media advertising you're able to target audiences based on location, age, gender, purchase history, and more? With so many options for targeting your audience, there's no reason to not use social media channels for advertising.
More than five billion people actively use social media. With this, it's the perfect, cost-effective way to boost your brand and reach potential consumers.
It's Not Spam! – Email Marketing
You've probably received emails that you either wanted or considered spam from various companies. Email marketing is a great way to get in front of consumers that might already be familiar with your brand, but not your new products. From newsletters, to product reviews, email campaigns, discounts and more, there's so much you can do with email marketing.
The key with email marketing campaigns is to not spam consumers. This means limiting the amount of times per week that you send out blasts – definitely making sure that it's not the same message three times a week.
Just like SEO, your email marketing campaigns need to stand out.
That's the Downlow
Now that you've gained information on marketing, strategies and implementation, you're ready to start promoting your brand!
On the other hand, if you're not quite sure where to begin or what methods are right for you and your business, give us a shout.